The most important part of managing your wealth is you.
Before we can help you with your finances, we need to get to know you. What are your priorities? What do you want your future to look like? What's motivating you? Your desires and your finances are very personal to you, so we take a personal approach to managing your money.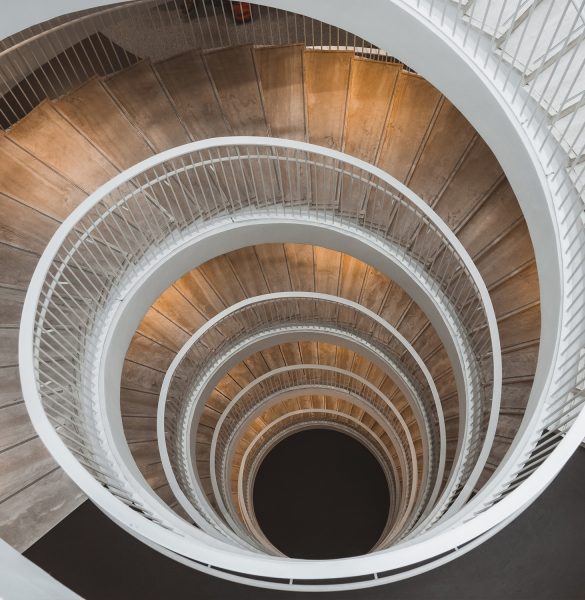 We've been guiding individuals and advisors for more than 30 years.
Our founder, Drew Horter, has worked in finance since the 1980s, founding Horter in 1991. We are proud to be one of the few home grown registered investment advisory firms from Cincinnati, OH, and we are proud of our midwestern values.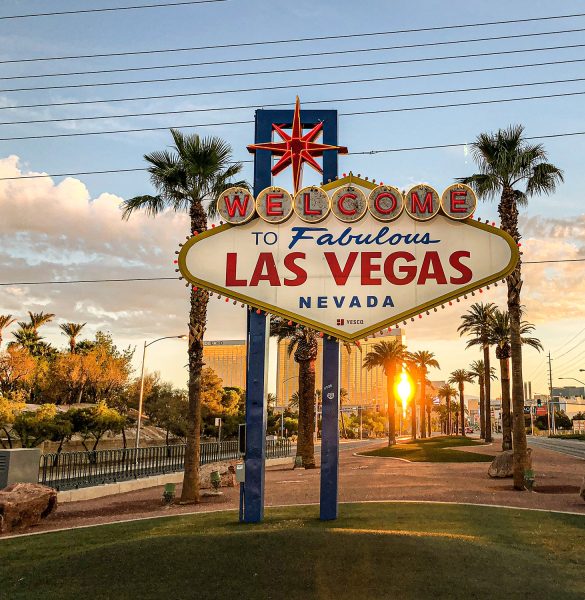 You shouldn't gamble with your money, and neither will we.
People have lost a lot of money in past markets, and our goal is to never have that happen to you. We don't believe in gambling with other people's money – which is why we don't play the Wall Street game. Instead, we've developed sophisticated strategies designed to capture the upside of the market when it is moving up and reduce risk when it isn't.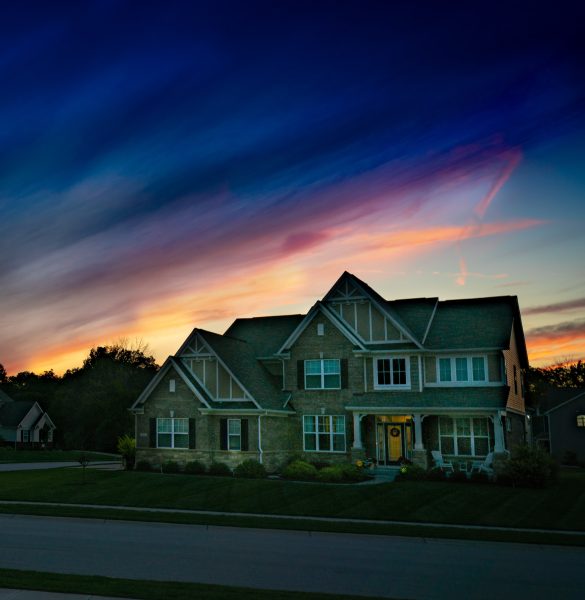 We're both nationwide and personalized.
We're large enough to serve clients across the US while small enough to provide personalized support to clients and advisors. You'll get the best of both – flexible, innovative resources and a relationship in which we work with you to create a strategy that fits your life.
Our Team
When people join our team at Horter, they stay. We're a family here, and we invite you to join us.
Meet our team
Let's talk
The best way to see if we're a good fit is to have a conversation. Call, email, or fill out the form below to speak with one of our team members. We'll get in touch as soon as possible.