You know what you want for your business. We know how to get you there.
Modern times demand modern solutions. At Horter, you will learn strategies for running a successful business and a modernized approach to portfolio design and diversification. These skills are critical to succeeding over the long-term.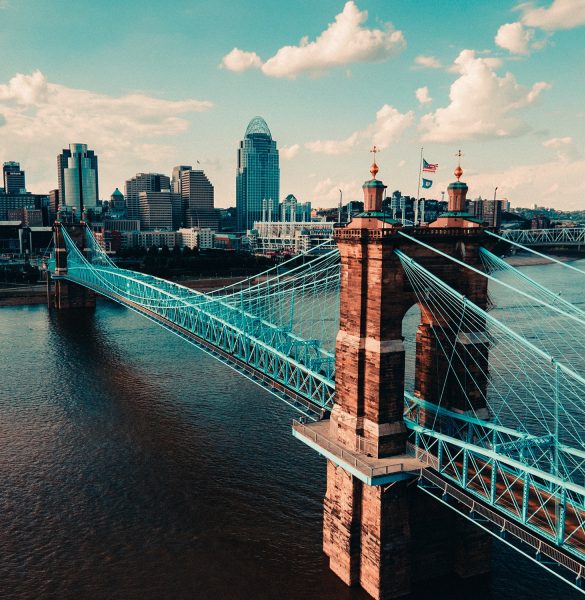 A Nationwide boutique approach
We're large enough to serve clients across the USA and small enough to customize the support we provide to individual advisors like you. Our services are flexible, innovative, and forward thinking – strategically designed to provide the leadership, resources, training, and community you need to build the business you want.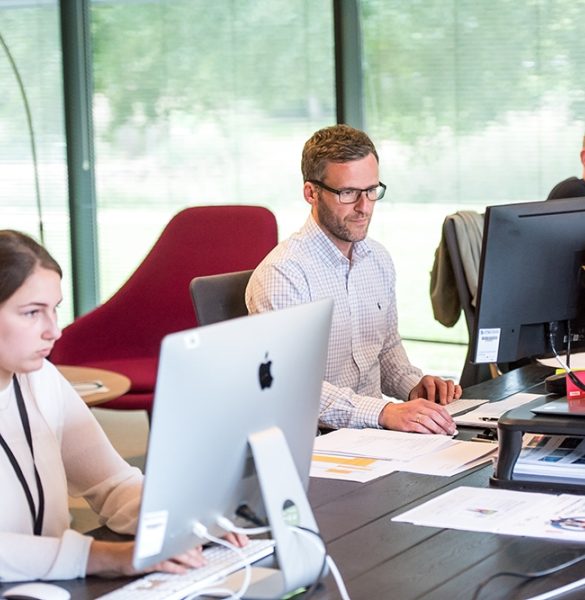 Devotion to service
A dedicated support person allows you to spend your time meeting with new prospects. Yet, retaining clients requires that you and your team serve them at the highest level. What if you had a team who could prep new cases, serve your clients and complete your administrative tasks? Our back-office support team takes care of all the minutia involved in running a business so you can focus on what's most important – your clients and new prospects.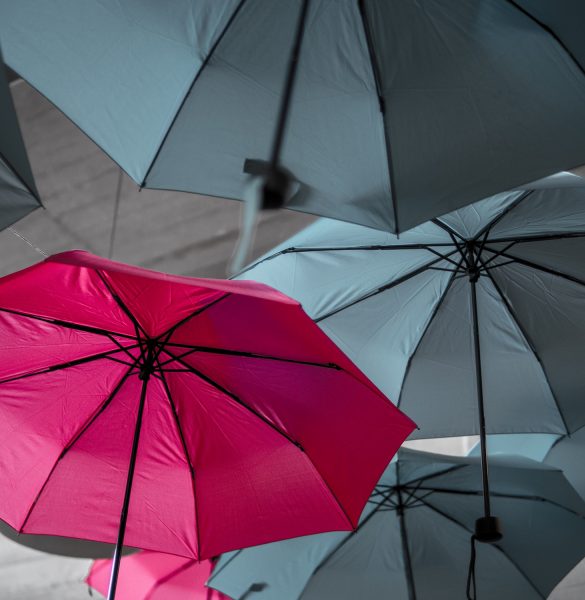 Beg to differ. Be different.
We know what it's like to juggle the demands of being a truly excellent independent financial advisor. You have lots of questions and very few answers. We've created training to address challenges you face, like:
How do I support my clients so they can reach their dreams, goals, and desires?
How do I offer my services with a deep sense of caring and authenticity?
How do I run my business more effectively and efficiently?
How do I meet with more qualified prospects?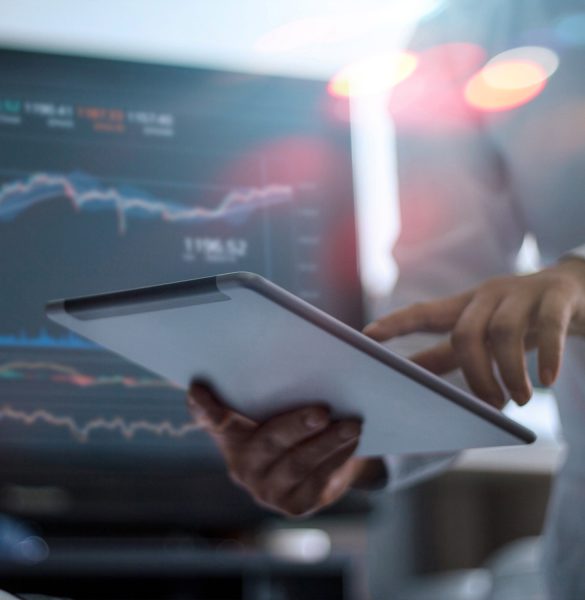 Offer technology and modern portfolio design 2.0.
You can take advantage of the most contemporary technologies and insights when you join our family. This gives you the latest and most complete understanding of the market conditions. You also gain a diversified team of money managers who we constantly monitor, manage, and review for performance on a daily basis.
Let's talk
The best way to see if we're a good fit is to have a conversation. Call, email, or fill out the form below to speak with one of our team members. We'll get in touch as soon as possible.