When you succeed, so do we.
That's why our goal is to help you reach yours. At Horter, our advisors focus on creating value, security, and peace of mind for everyone we work with.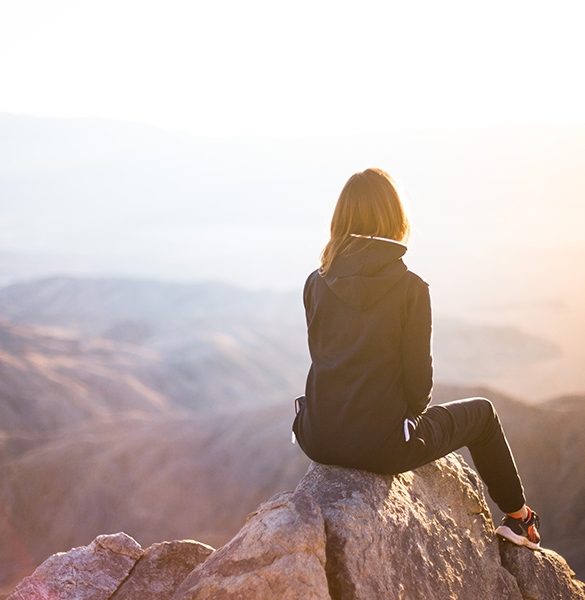 What do you want for your future?
Before we discuss tactics like mutual funds and 401ks, we need to know what you want for your life.

What does your ideal life look like now?
Five years from now?
When you retire?
When you can no longer live on your own?
You have a specific vision for your future, so we take the time to clearly define that. Everyone has a different ideal in mind, so everyone needs a different approach to managing their wealth.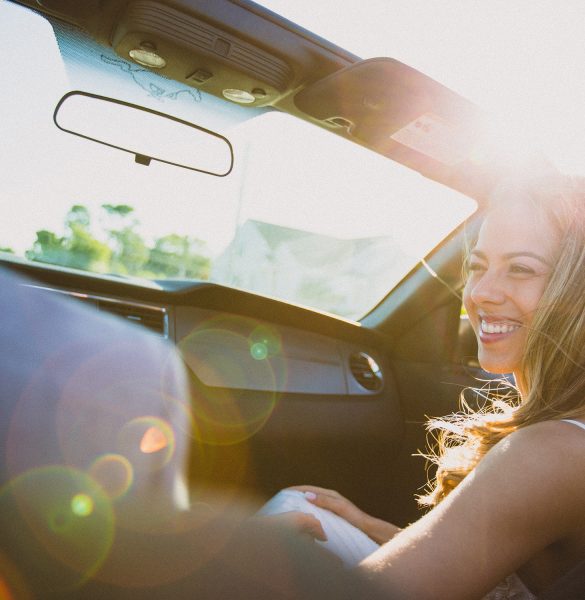 You're in the driver's seat
Once you share how you want to live today, tomorrow, and in the future, we can determine which paths will get you there. Horter advisors design plans unique to each individual instead of fitting you into the same box as everyone else.

You want your money to do three things:
Keep up with inflation
Grow consistently
Replenish itself when you use some of it
Your investment plan will be uniquely aligned to your needs and preferences as it delivers on these objectives.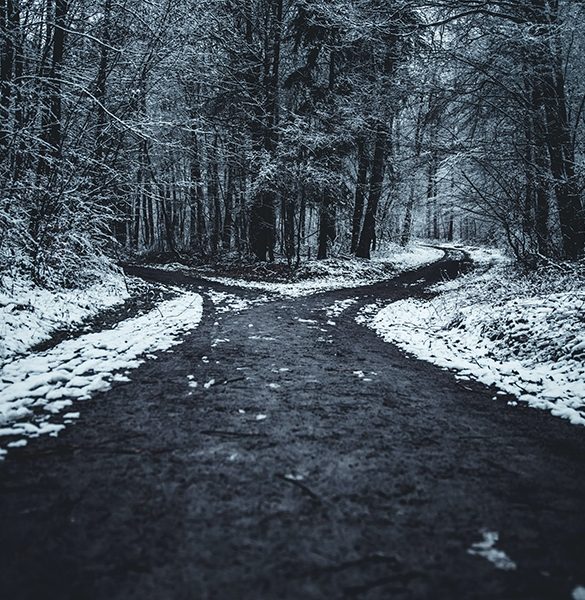 You have choices
At Horter, we never stop learning and innovating. Our goal is to offer you many different quality options to create your financial future. Using a modernized approach to portfolio design and diversification, we create layers of protection with the goal to keep your investments growing.
You get to decide how much or how little risk you're willing to take. You don't gamble with your retirement, and neither do we (that's why we don't play the Wall Street game).
Other firms in the industry may try to limit your options and say you have to accept the full rage of a down market. At Horter, we believe market losses don't have to be part of your plan. Our goal is to help you win in up markets and protect your assets in down markets. You get to choose what you want to achieve and what you expect us to deliver.
Free Portfolio Risk Analysis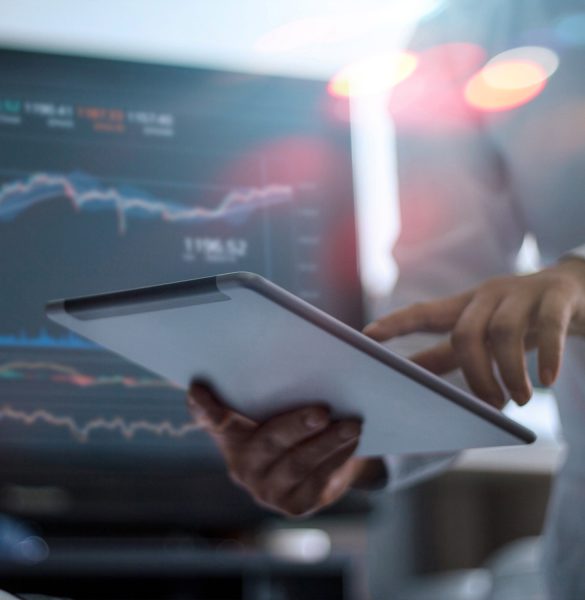 Real-time monitoring
Today's markets are driven by computers and can change direction in seconds with breaking news or a celebrity tweet. They demand a modern approach to designing and managing your money.

We use cutting-edge technology and insights to get real-time information on every investment we manage. Every single day, we and our subadvisors monitor, manage and review the performance of our investment models. This responsive proactive approach mitigates losses and allows us to take advantage of the unexpected.

Although there are never any assurances in investing, our overarching goal is that our portfolios provide consistent, long-term results.
Frequently asked questions
Your first decision is which type of financial advisor you work with. At Horter, our advisors focus on creating value, security, and peace of mind for everyone we work with. We are 'fiduciaries,' and as such, we take pride in delivering the highest standard of care for our clients. We don't stop with simply reviewing what may be classed as 'suitable' like some financial advisors.

Before we can spell out your objectives, we need to understand what you want and what the vision of your future looks like. Then we will identify things outside your portfolio that can affect its health (time, living expenses, long-term health, distributions related to your goals etc.) and examine your financial portfolio itself. With all of that in mind, we will work together to custom-design a plan that reaches your objectives.

We can meet face-to-face, over the phone, or virtually – whichever way you feel most comfortable. We review, approach, map and then continually monitor your financial portfolio, and we will be available at any time to help.

We are fee-based advisors, and we bill quarterly. Our fees are customized on a case-by-case basis in relation to the totality of the relationship.
Let's talk
The best way to see if we're a good fit is to have a conversation. Call, email, or fill out the form below to speak with one of our team members. We'll get in touch as soon as possible.