You know what you want. We help you get what you need.
Through Horter Marketplace, we've curated partnerships to give you access to fortune 500 group health insurance, corporate level savings on back office-related services, and so much more.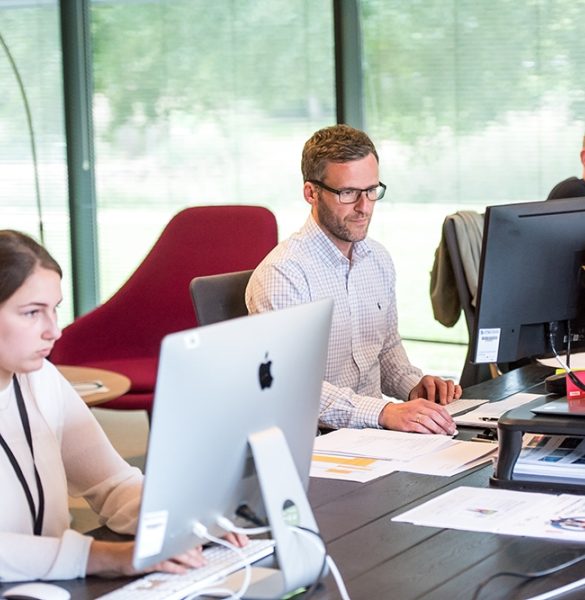 Back Office Solutions
To help maximize your savings on productivity and office expenses, you are able to access member exclusive discounts at leading retailers.
Save up to 50% off UPS ground, air, and international express services
Save up to 55% on office supplies and essentials at Office Depot
Save up to 25% on Redtail CRM
And more discount programs and offerings!
Learn More!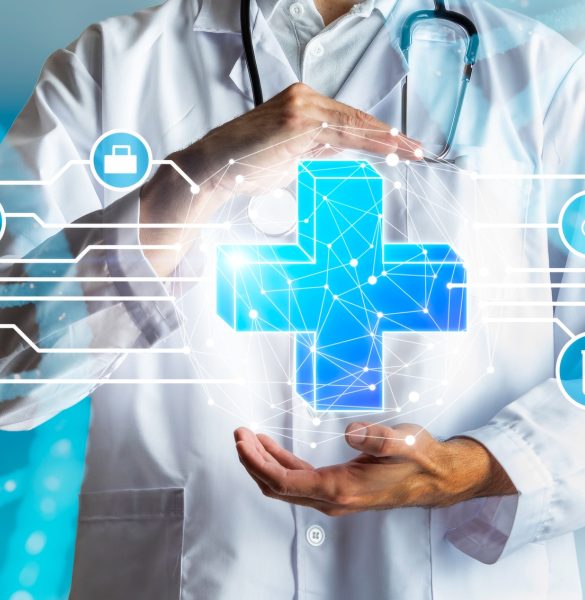 Insurance Solutions
From sole proprietors to mid-size firms, you can now offer healthcare and retirement benefits comparable to the big corporations.
Access and pricing on health care with no minimum employee requirements
Competitive rates for health, dental, vision, life and disability insurance
Benefits including FSAs, HSAs, and 401ks
Up to 80% on prescribed medications
Learn More!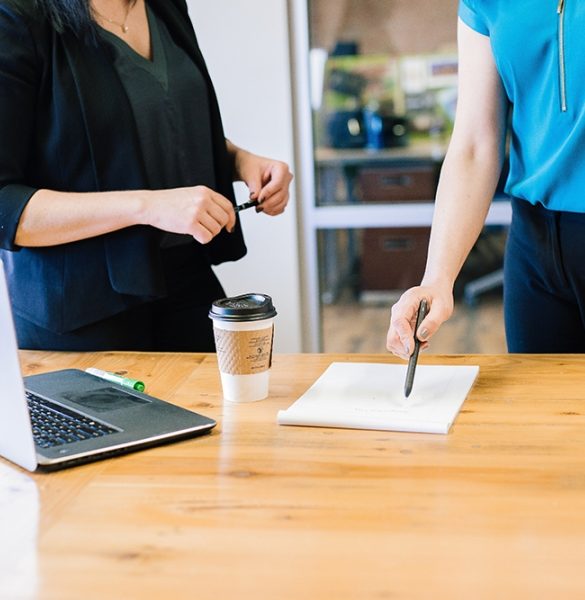 Marketing Solutions
Use a mix of traditional and digital marketing to create strategies and techniques to drive consumer acquisition.
Save up to 20% off Snappy Kraken marketing automation
Save up to 25% off personalized financial advisor websites
Save up to 25% on Redtail CRM
Save up to 30% turnkey educational marketing systems for financial advisors
Learn More!
Let's talk
The best way to see if we're a good fit is to have a conversation. Call, email, or fill out the form below to speak with one of our team members. We'll get in touch as soon as possible.